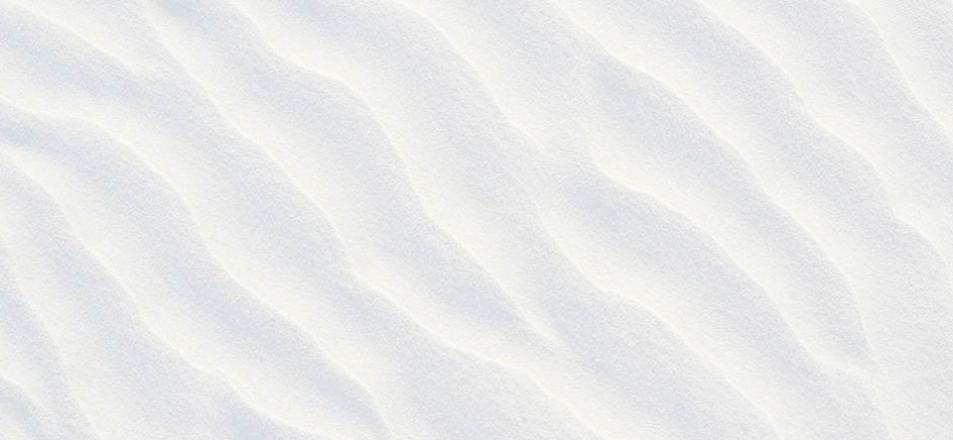 The residence at Blu Tropical is located in a beautiful flat area, above the Bay of Zambrone, surrounded by the scent and beauty of a thick Mediterranean flora, typical of the area near Tropea.
The Residence is made up of a complex of elegant and welcoming cottages, whose interiors have been designed to ensure a stay in complete tranquillity and harmony, perfect settings if you love an independent holiday free from the constraints of time.

The sea is very close and the holiday experience is enriched by the closeness to nature, amidst the green hills and the blue of the crystal-clear sea.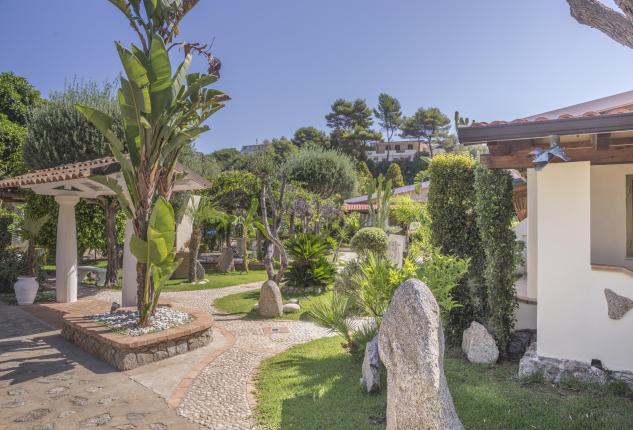 Pick the apartment you prefer for your holiday in Zambrone, near the wonderful Tropea. We have available our apartments with two or three rooms.
Privacy and independence for a holiday that exudes beauty and regeneration. In our apartments, you will find pleasant and well-furnished interiors, kitchenette and everything you need to enjoy a quality time with the people you love.